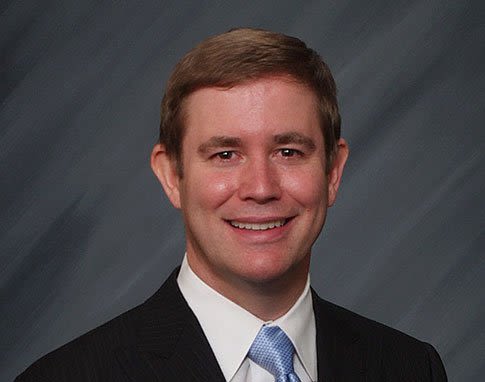 Martin E. Leach received his B.A. in 1991 and his J.D. with honors in 1994 from the University of Florida, where he was the Senior Research Editor for the Journal of Law and Public Policy.
Mr. Leach began his career with Merritt, Sikes & Wright, where he became a name partner. He then went to the nationally known firm of Hicks and Anderson, where he was responsible for several appeals that defined Florida law in important areas.
In 2001, Mr. Leach joined Mr. Feiler to found Feiler & Leach, P.L.
Mr. Leach has extensive trial and appellate experience and heads the firm's appellate and employment practice. Leach is admitted to the Florida Bar; all Florida federal courts; and the U.S. Court of Appeals for the Eleventh Circuit.
Mr. Leach has served as appellate counsel in several cases that are benchmark cases in Florida law. Leach has appeared before the Florida Supreme Court and the United States Court of Appeals for the Eleventh and Federal Circuits.
He is past president of the Coral Gables Bar Association and is a member of the Million Dollar Advocates Forum. Mr. Leach also serves on the Alumni Council for the University of Florida Levin College of Law.
Mr. Leach also frequently lectures on employment discrimination and appellate topics.