FREE CONSULTATIONS
You have questions. We have answers. Don't hesitate to give us a call and schedule a time to sit down with us for a complimentary consultation.
ONE -ON-ONE ATTENTION
We value giving you the personal time you need in order to ensure you know your case is in our special care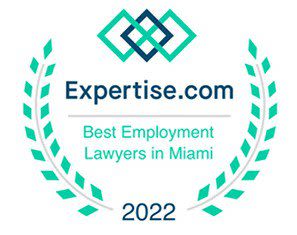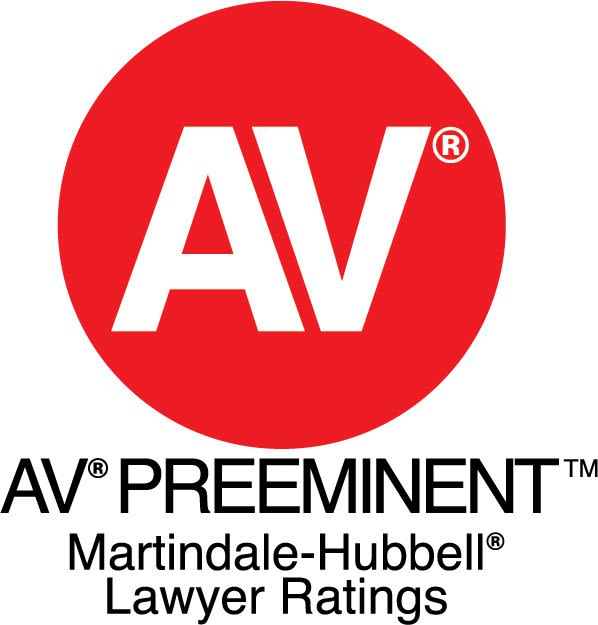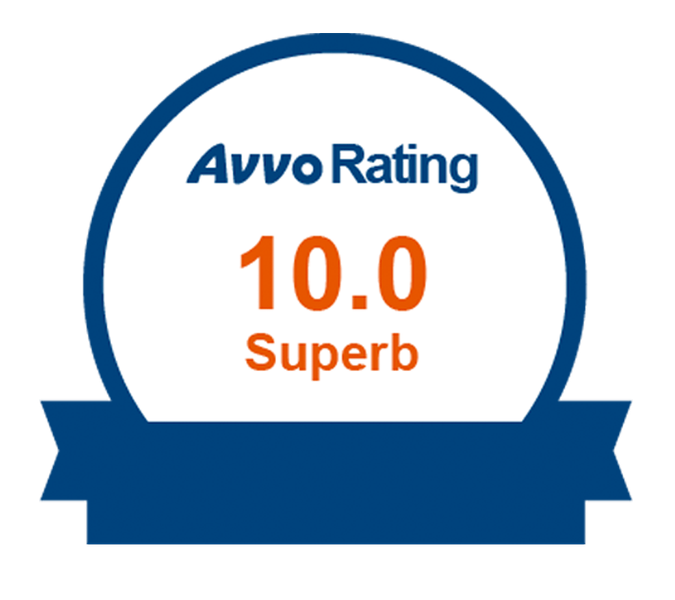 MEET YOUR TEAM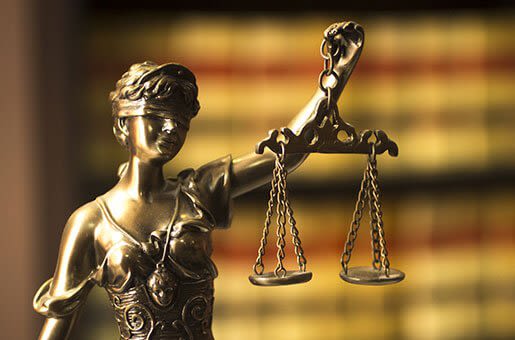 MICHAEL B. FEILER
BOARD-CERTIFIED TRIAL ATTORNEY
Featured in numerous articles and even on Court TV, Michael B. Feiler is a force to be reckoned with. As firm manager, Michael has tried 85+ cases and is board-certified as a Civil Trial Attorney by the Florida bar.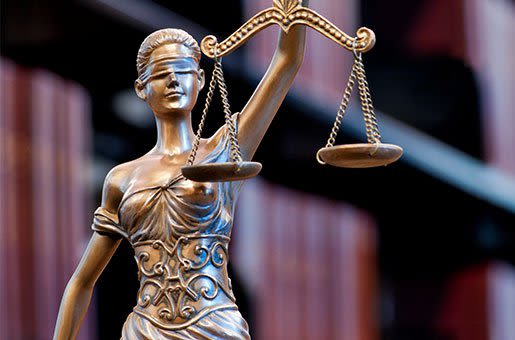 MARTIN E. LEACH
ATTORNEY AT LAW
After receiving his Juris Doctor with honors in 1994, Martin went on to build a credible career based in trial and appellate experience. Martin has appeared before the Florida Supreme Court and continues to gain outstanding results for the clients he represents.
WHY WORK
WITH US?
We cater our approach
to fit your unique needs.
WE LISTEN TO UNDERSTAND YOUR GOALS & CONCERNS
Our attorneys have a knack for making you feel comfortable. We've got your back and — above all else — we seek to make sense of how to achieve your goals.
WE HELP YOU MAKE INFORMED DECISIONS ABOUT YOUR CASE
You won't be left in the dark with us. We want to make sure you stay in the know, and you're well-informed of all your options.
WE FIGHT FOR YOU AS IF YOU WERE OUR OWN FAMILY
Some say blood is thicker than water, but our bond with you runs deep. Our desire is to help you achieve your goals by any means necessary.
NOTABLE CASES
MONTALVO V. RANCHO NUEVO MUNDO, INC.
Liquor Liability – Wrongful Death
$13,500,000 Jury Verdict
DABAO V. SCHOOL BOARD
Negligent Supervision - Wrongful Death of 12 year old
$4,000,000 Jury Verdict
MARSHALL V. GENE'S LOUNGE, INC. ET AL.
Liquor Liability - Paralysis/Blindness
$1,300,000 Settlement
SPEAK OUT AGAINST INJUSTICE TODAY.
MAKE FLORIDA A BETTER PLACE TOMORROW.
After suffering a degree of loss, it's common to feel apprehensive and worried. Especially where discrimination and employment cases are concerned, we understand that you want answers right away. At the very least, you should receive the justice you deserve. We can help you find the relief you're looking for.
KEEP DISCRIMINATION OUT OF THE WORKPLACE
With over four decades of experience, we are committed to ensuring that everyone is accommodated equally regardless of their age, race, sexual orientation, or gender. We are passionate about making sure our clients receive adequate service without their personal lives being a factor.
STOP NEGLIGENCE IN ITS TRACKS
When someone fails to take the proper safety measures and reasonable care for something, and that lack of precaution results in an injury, we're here to make sure you're fairly and fully compensated. Give us a call to put a halt to the damage of oversight.
MOVE FORWARD AFTER A CRIMINAL ACCUSATION
Being accused of a crime can pose a serious threat to the reputation of your name and your livelihood. At Feiler & Leach, our goal is to see to it that your honor is upheld without compromise. We can help you put together the pieces of your life post-accusation so you're free to move on.
STATE-WIDE
SUPPORT
We proudly serve clients from the Keys to the Florida panhandle.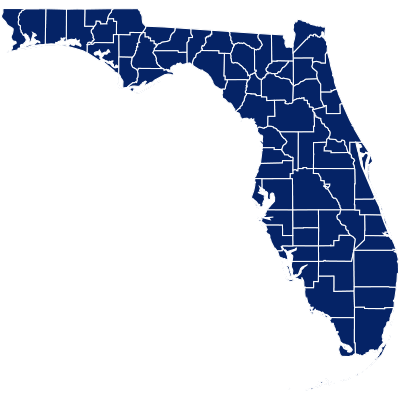 MIAMI-DADE COUNTY, FL
Located in southeast Florida, Miami-Dade County is home to over 2.6 million people and is the seventh-most populated county in the country.
MONROE COUNTY, FL
Monroe County is the home of our fifth president, James Monroe, and is known for being home to the region's first public library.
BROWARD COUNTY, FL
With a long history of bouncing back from natural disaster and economic hardship, Broward County has a reputation of strength and perseverance.
THE ENTIRE SUNSHINE STATE
Did you know the origin of the word Florida is Spanish for land of flowers? It's our pleasure to help make sure the people here continue to flourish!